These systems have a very wide range of colours and design options. Visit http://www.torginol.com for a huge selection of Quartz Granules, Color Micas, and Flakes.
Industrial / Decorative Coatings
Coating systems have endless possibilities, only limited by your imagination. From general substrate protection to complete resurfacing coatings can be used in wide range of applications.
High Build System
High Build Epoxy Floor Systems are designed for industrial floor application where the floor is subject to moderate traffic and chemical exposure. This system provides the necessary coverage to hide damage, spawls, and other concrete imperfections to give the floor a solid profile.The system creates an attractive high performance floor that is extremely durable and easy to clean.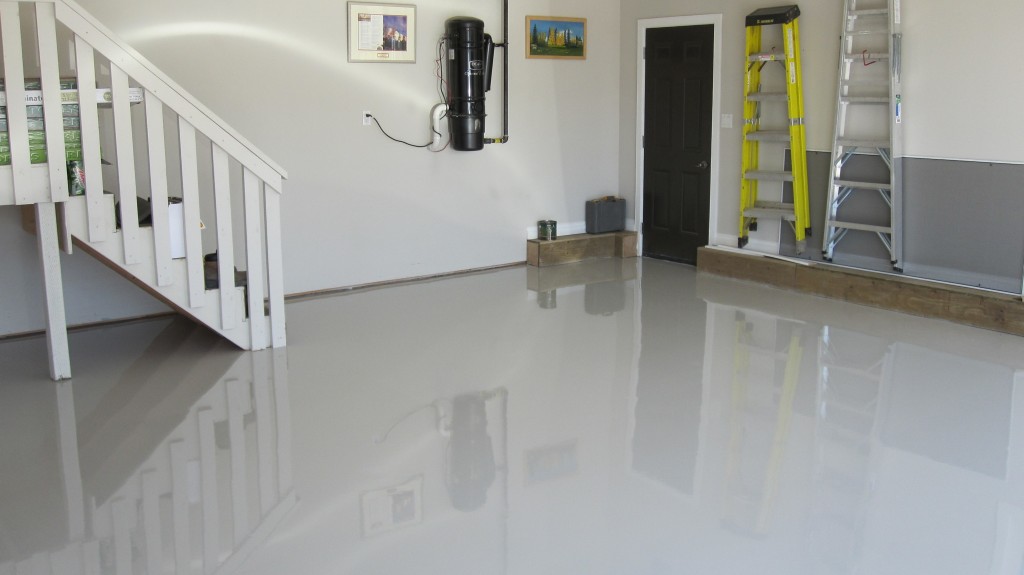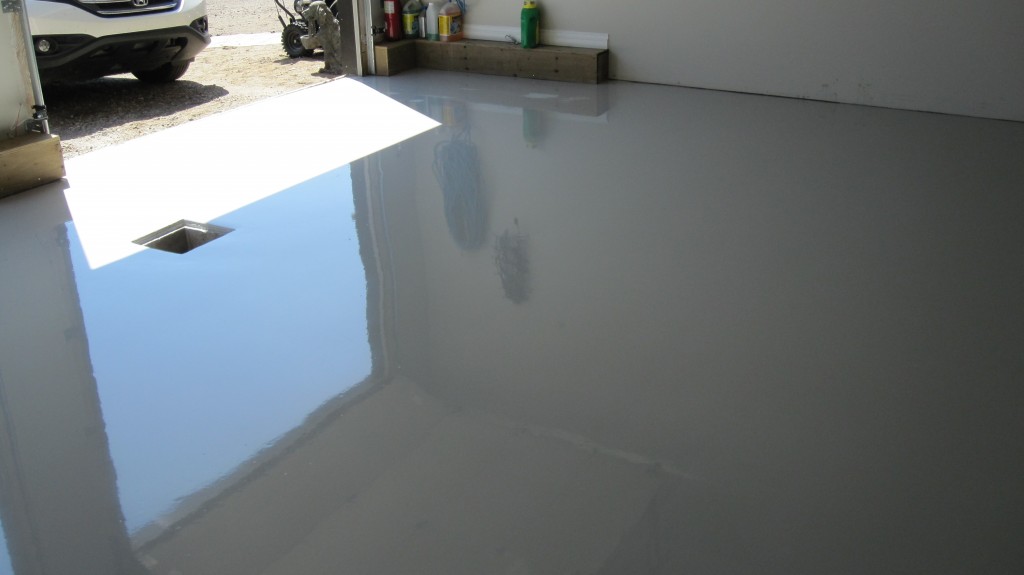 Chip Broadcast Floor 
Chip Systems provide a decorative, long-lasting floor that is easy to maintain.  This system consists of decorative paint chips broadcasted into final base coat. The chips are then sealed in with a clear topcoat.
The chip system is a method of finishing a coating system that is made up of a multiple coats of epoxy/MMA/polyaspartic and multiple quartz broadcasts in the case below. Gives the floor a nice look with a down side of less traction then a standard high build broadcast quartz floor.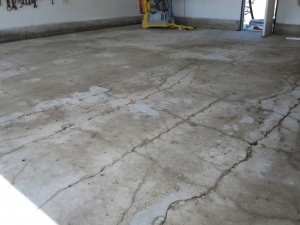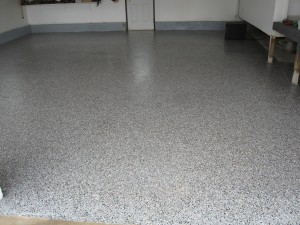 Industrial Quartz System
Industrial Quartz Systems are solid colour, used for medium duty to heavy duty traffic areas.This floor system is aesthetically pleasing, can create a extremely durable, waterproof, non-slip, chemical resistant surface which is easy to clean and maintain.  Can be constructed to create a variety of textures ranging from rough and slip resistant to smooth. This system is used to rebuild floors with extensive surface damage.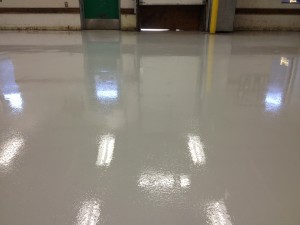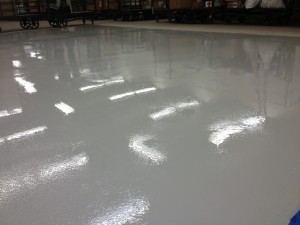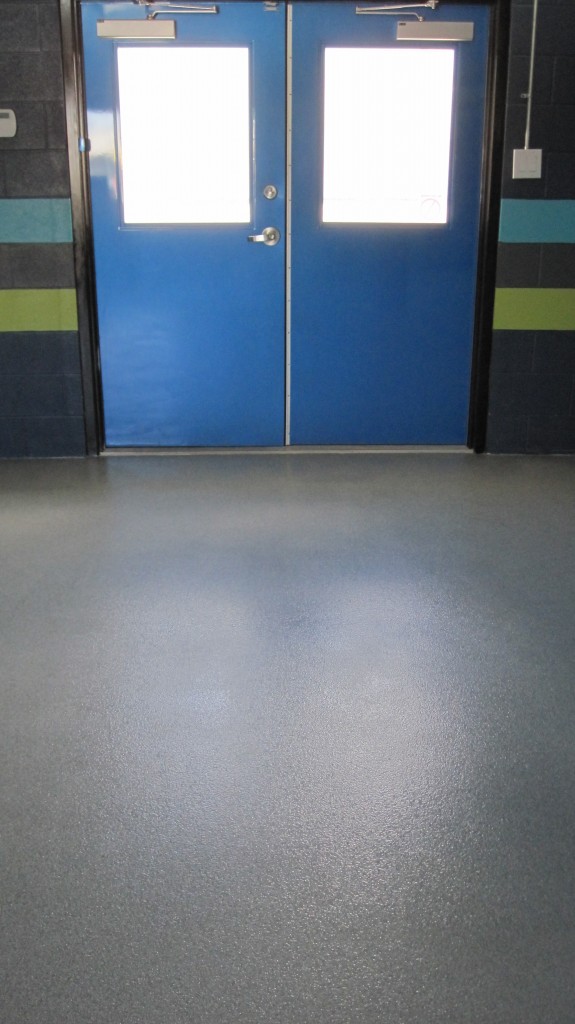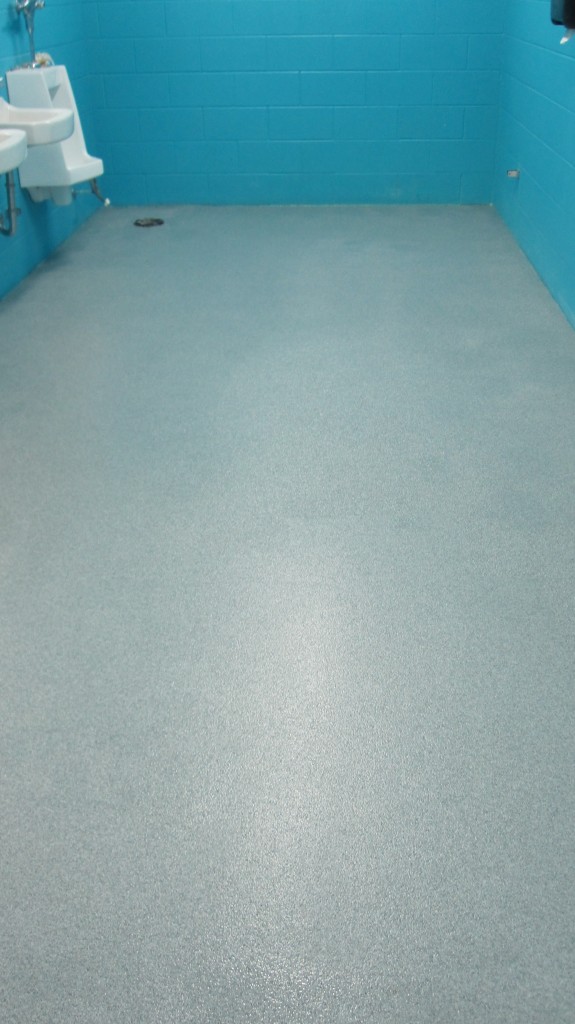 Decorative Quartz System
Decorative Quartz System is produced in the same manner as the industrial system except the quartz granule is coloured and the coating used is clear giving an aesthetically pleasing, high performance floor that can withstand high traffic and a slip resistant profile if required.
Click below to view our solid colour chart