Exterior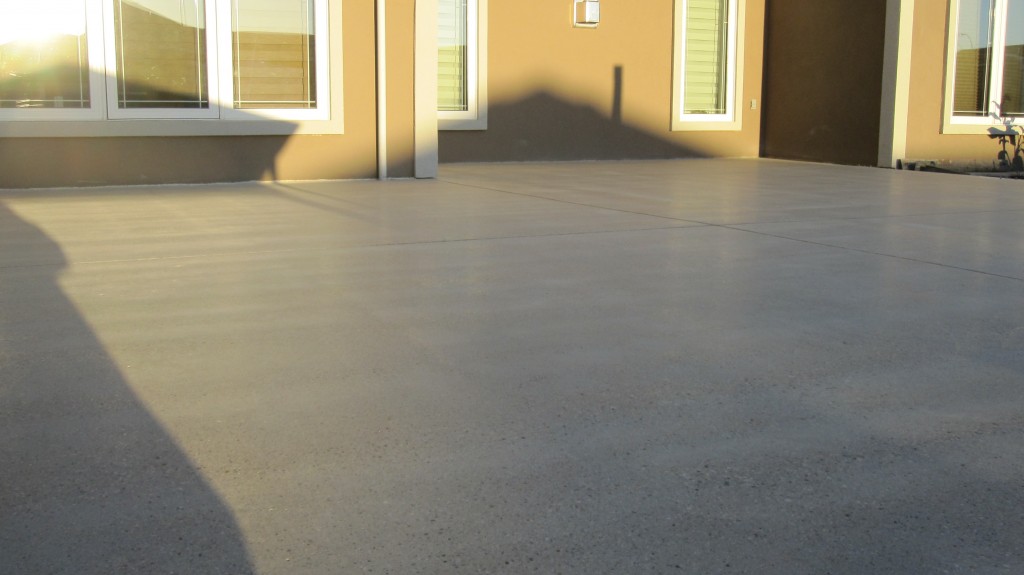 The costs associated with restoration can be a small faction of replacement and be completed in a few days. No landscaping required.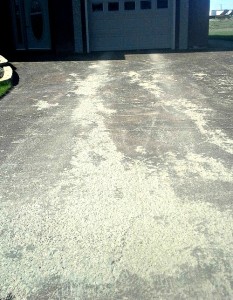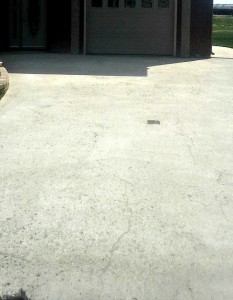 These slabs are left at a lower profile to give an acceptable slip coefficient.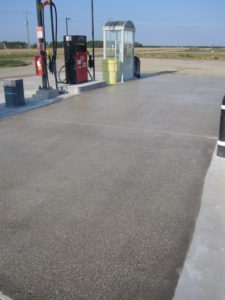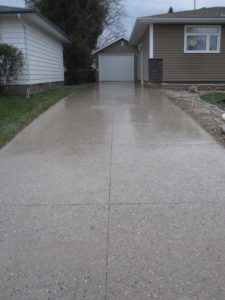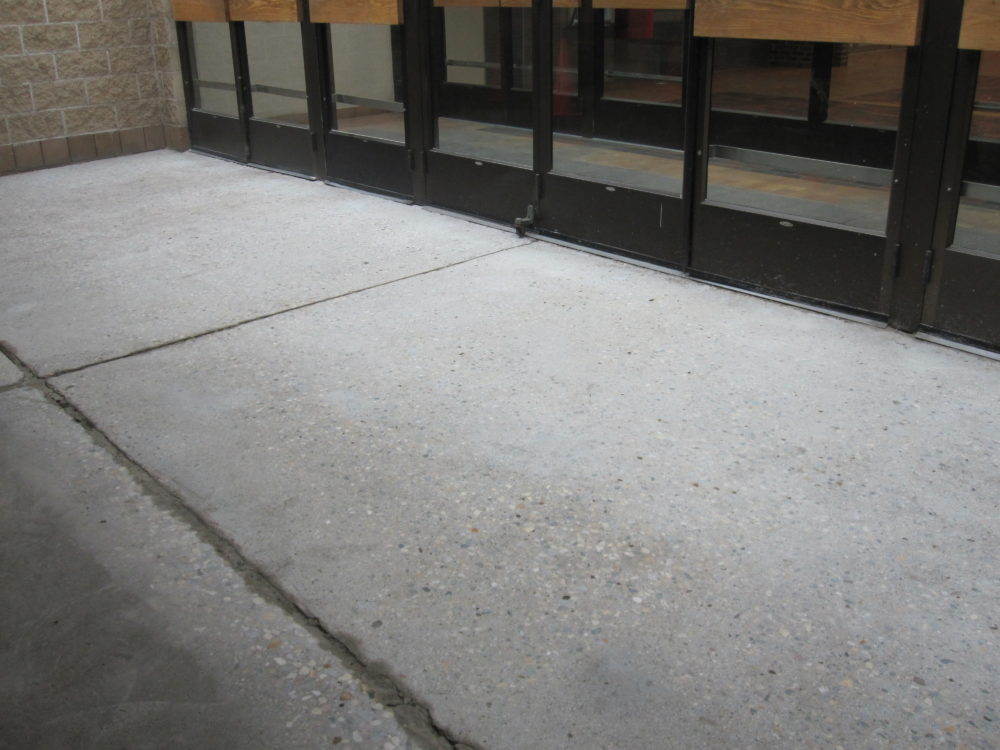 Mall entrance salt/freeze thaw damage restored overnight. No more holes or low spots, easy to shovel and dries fast preventing further freeze thaw damage.