Rubber flooring is a workhorse. It's naturally slip resistant, has shock absorbing qualities and good acoustic properties. It is also a truly sustainable product with a long life cycle and low maintenance requirements.
Rubber flooring options include interlocking tiles, glue down tiles, loose lay 4*6 mats in a variety of thicknesses and colors to match your specific requirements. Which type used depends on application.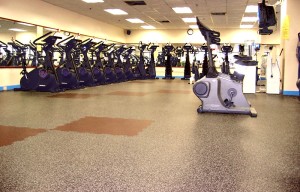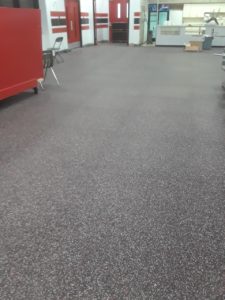 Fitness centres, ice rink arenas, churches, schools, day care centers, shops, entrances, utility rooms, basements hallways, sun rooms, etc. When it comes to placement of rubber the options are endless.

Benefits Of Rubber
Safety, great traction
Very comfortable
impact, abrasion resistant
no environmental concerns
easy to maintain
long life cycle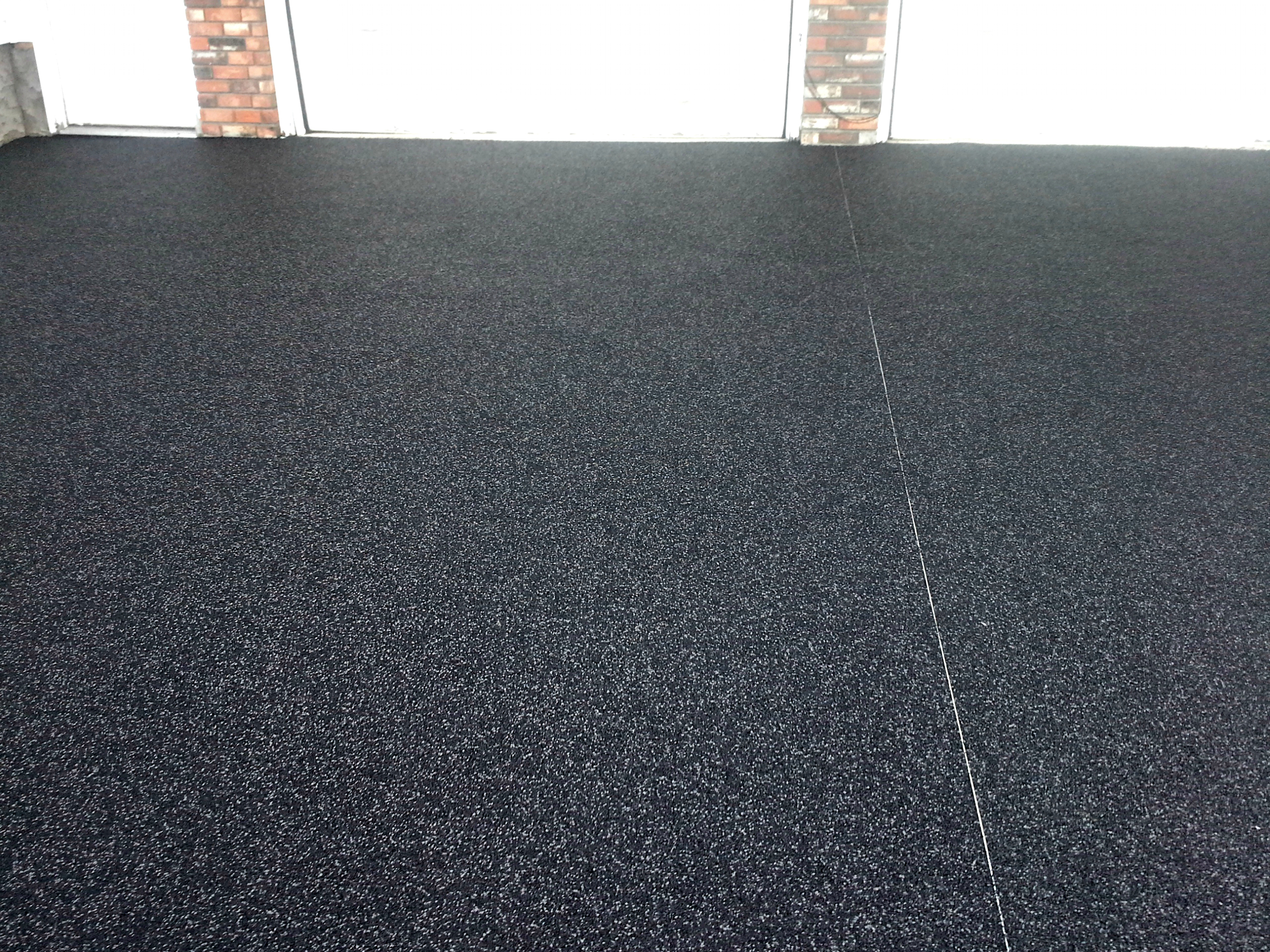 Rubber Stone is flexible and soft to walk on making it great for many different applications. The black portion of the overlay is recycled rubber and coloured portion is added to change the colour of the overlay. Usually the coloured rubber replaces the black in increments of 10% until the target colour is achieved. Multiple colours can be used. Ex 20% Brown 20% Red and 60% black.
Limited bookings available for 2018 season.